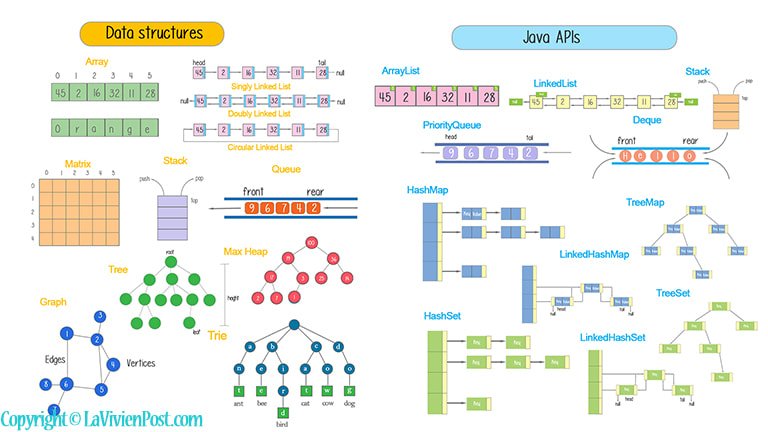 Java collections are Java built-in library provided by JDK. You don't have to implement your own data structures classes and methods. You can directly call the library. Before we list the Java Collections, the original data structures are introduced. There are arrays, linked lists, stacks, binary trees, hash tables, graphs among others. Some may not be in the library (eg trees and graphs). If you know the differences, you can choose when to use library and when to implement your own.
Table of Content
1. Data structures
With data structure, we find ways to make data access more efficient. When dealing with data structure, we not only focus on one piece of data, but rather different sets of data and how they can relate to one another in an organized manner.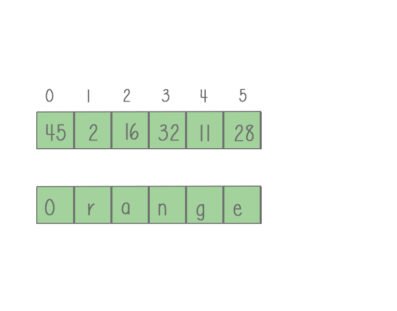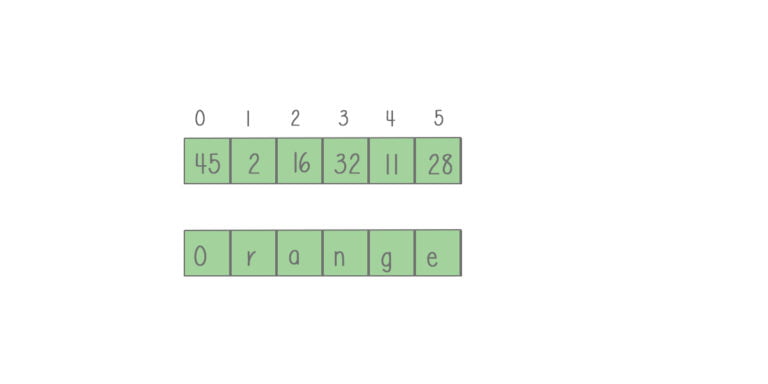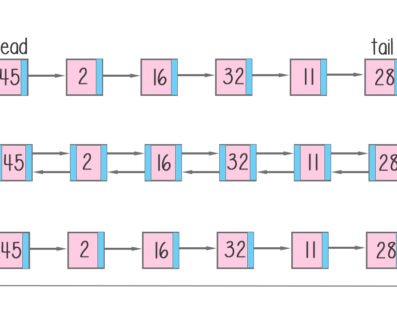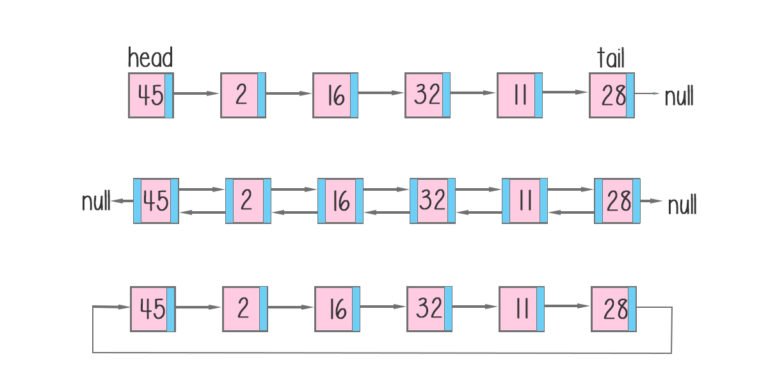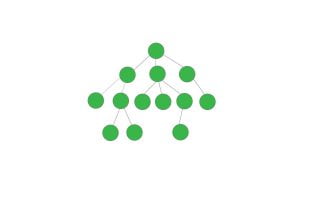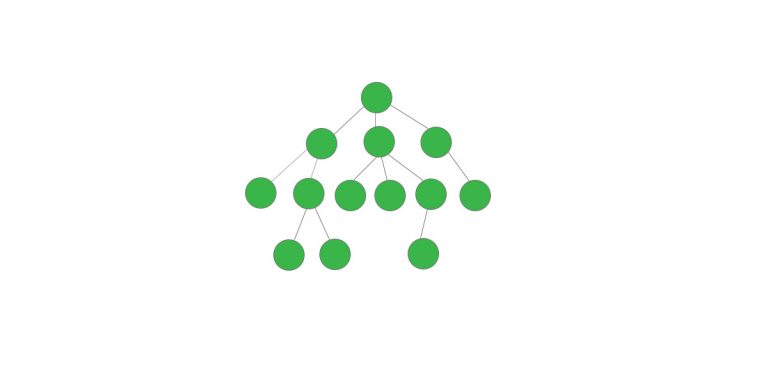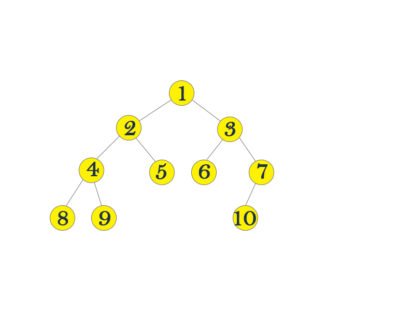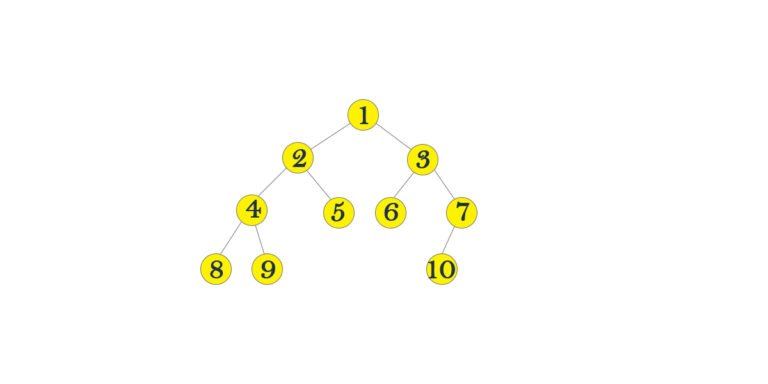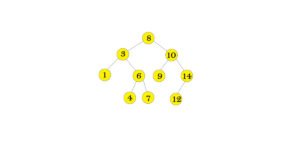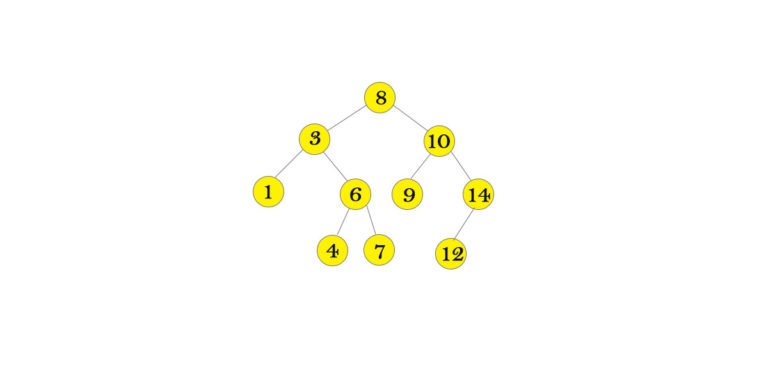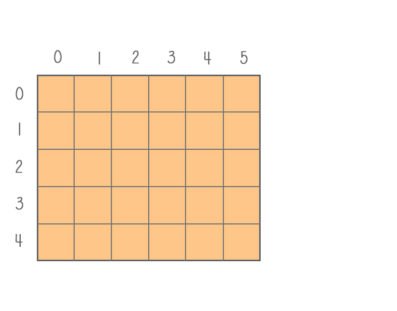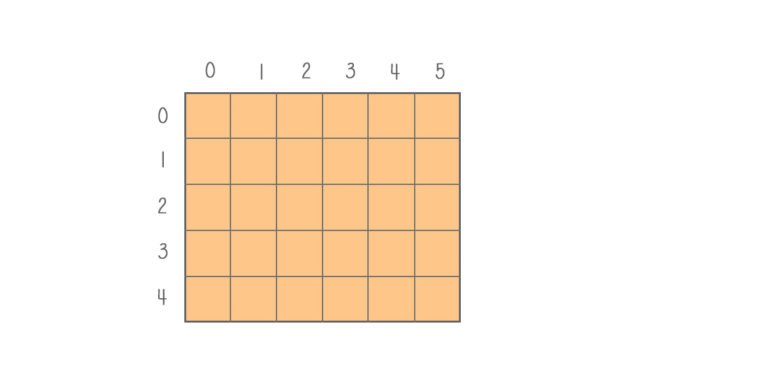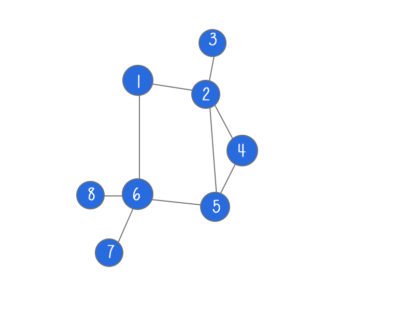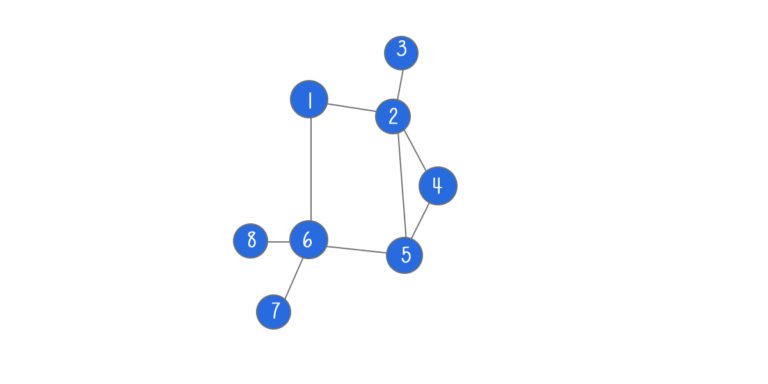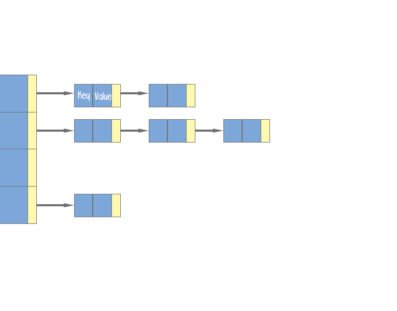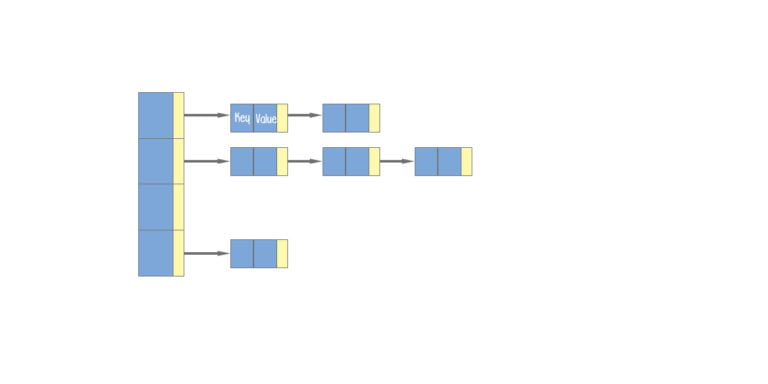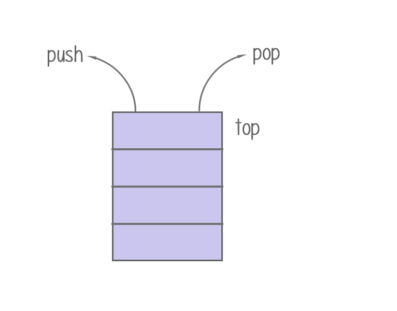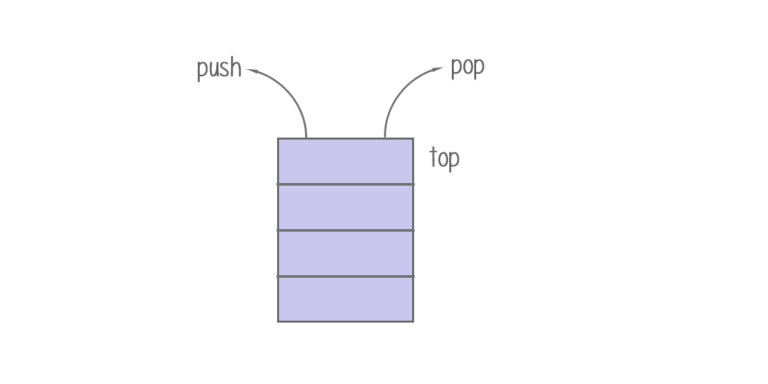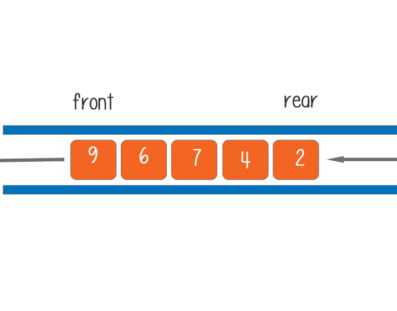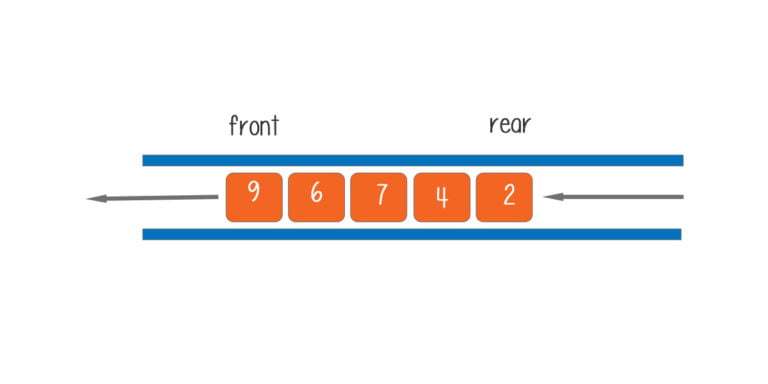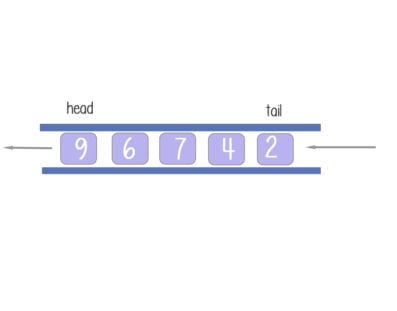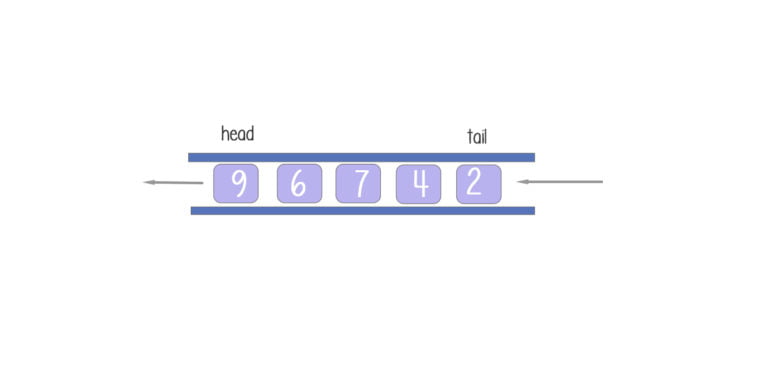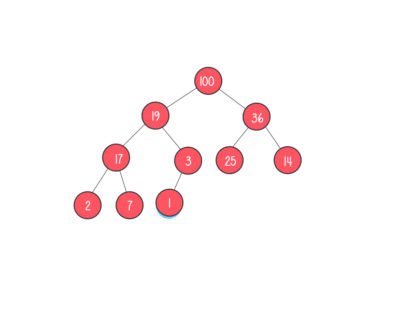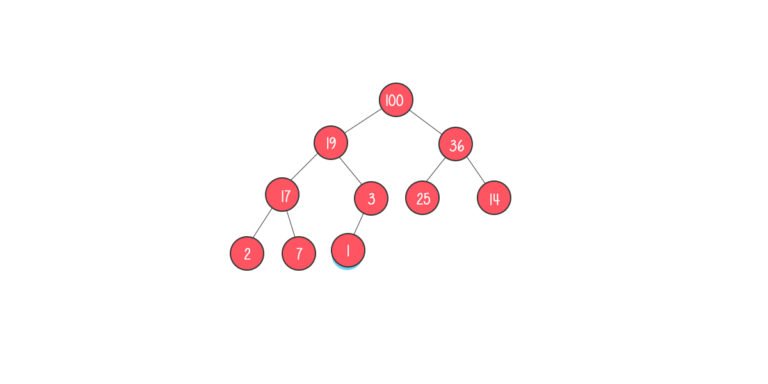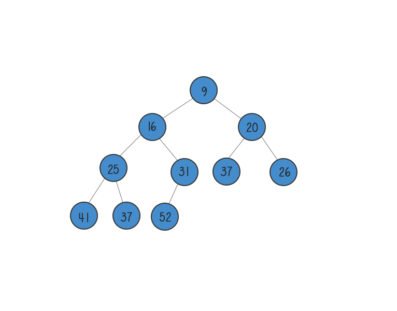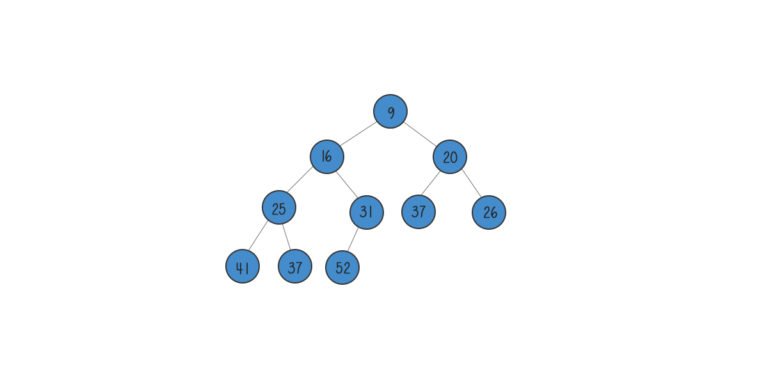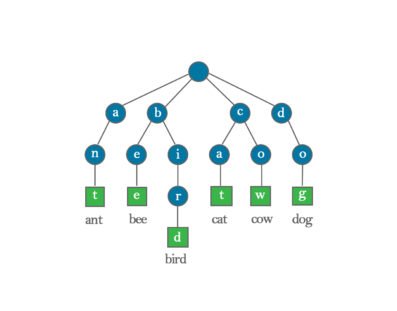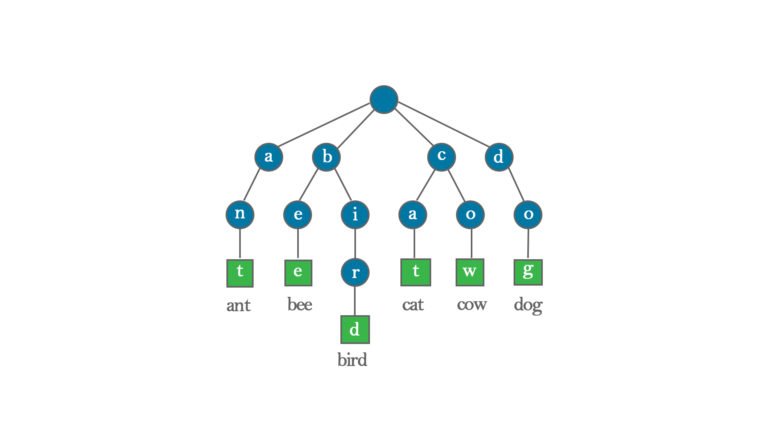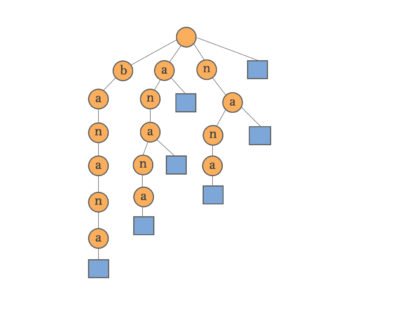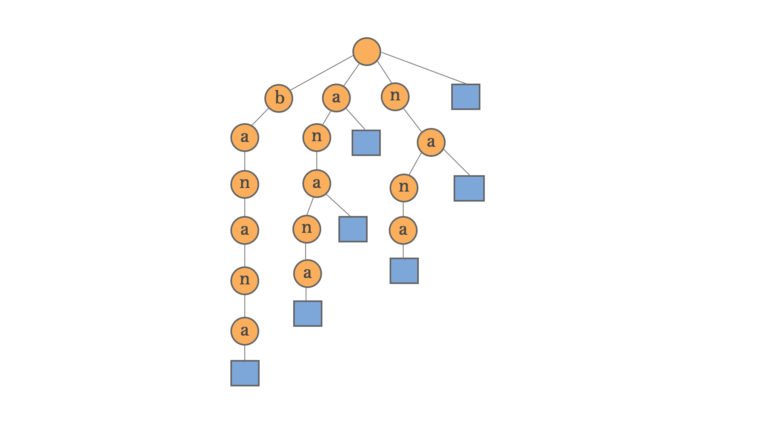 2. Java Collections
Java collection framework is the set of collection types that are included as part of core java. It provides the APIs or methods that you can use directly to operate on the data structures such as Arrays, Linked Lists, stacks, queues, sets and maps. If you master java collection, it will save you tons of time and helps to solve complex problems.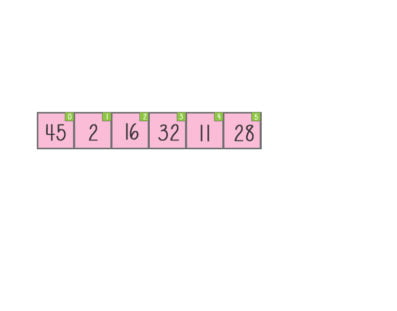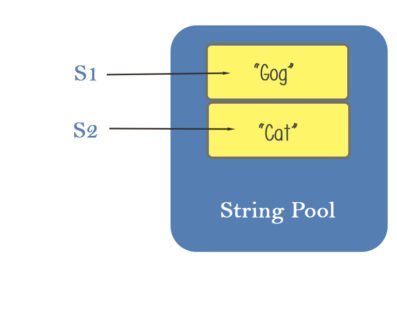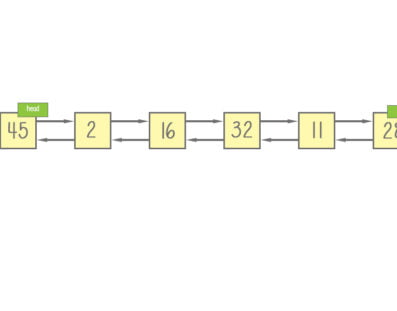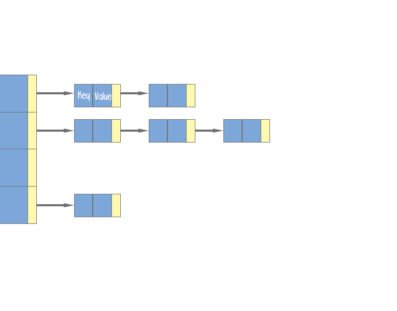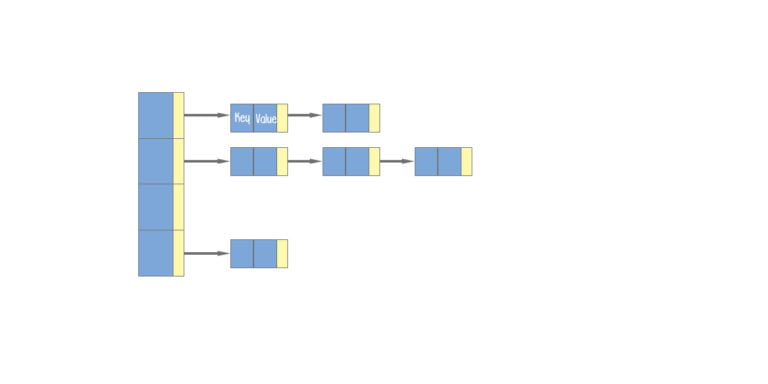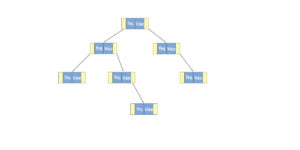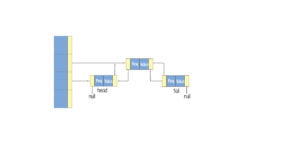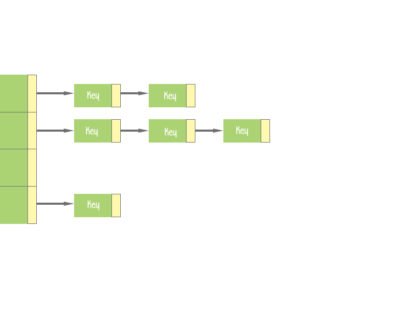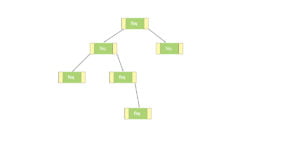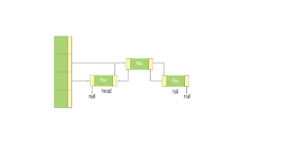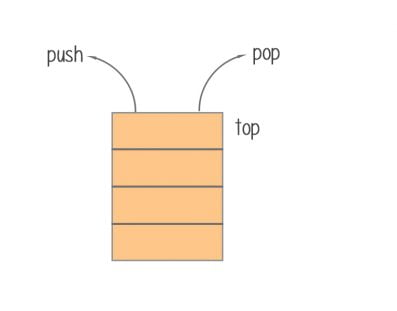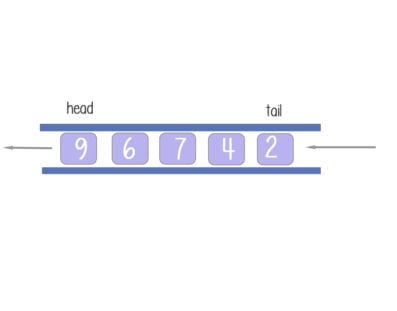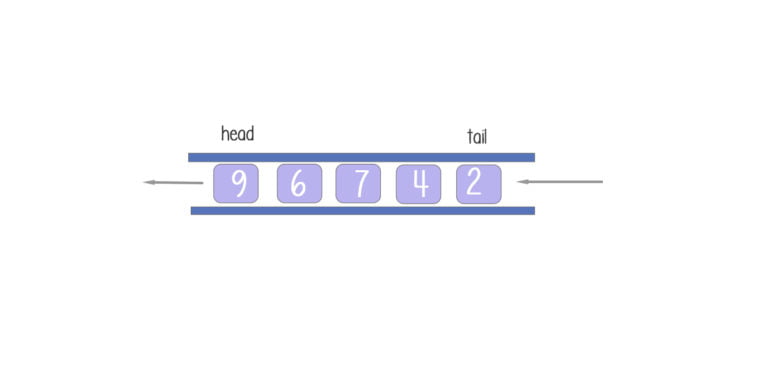 3. Data Structures Illustrated Book
The Data structures in action illustrated Java Book uses visual language to explain the major concepts in data structures, how they work, and when to use what. It can be read for reference or entertainment. This page includes free download of the source code of data structures implementations.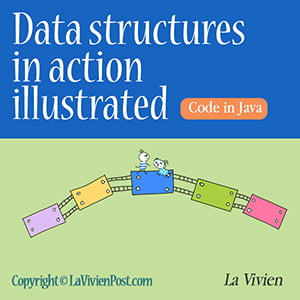 Data Structures illustrated Java Book